Sourcing premium exclusive properties for over 10 years!
We invite you to collaborate with us.
Discover a world of possibilities with Property AU, your trusted partner in the dynamic realm of Melbourne real estate. At Property AU, we redefine the real estate experience, offering a comprehensive suite of services designed to elevate your journey, whether you're buying, selling, or investing.
Our commitment to excellence is reflected in a diverse range of properties across Melbourne. From off-the-plan projects to exclusive listings, we curate opportunities that align with your unique aspirations. Whether it's a contemporary apartment, a suburban home, or a strategic investment, Property AU brings you closer to your dream property.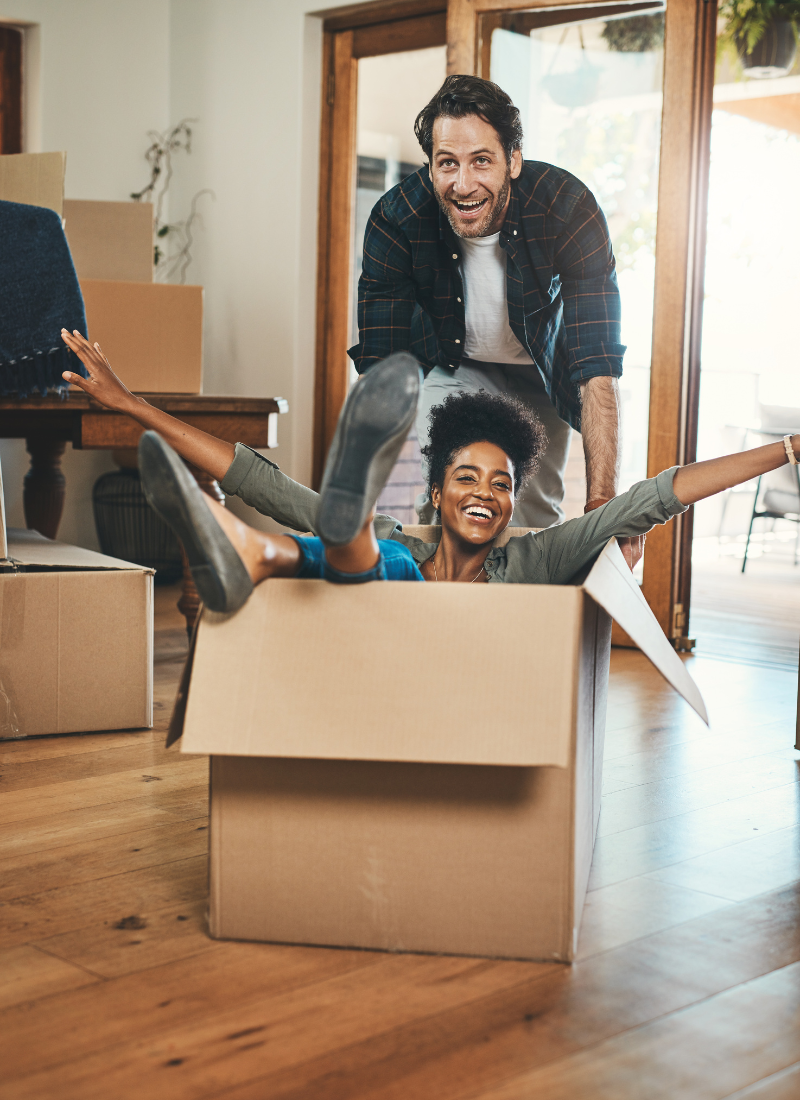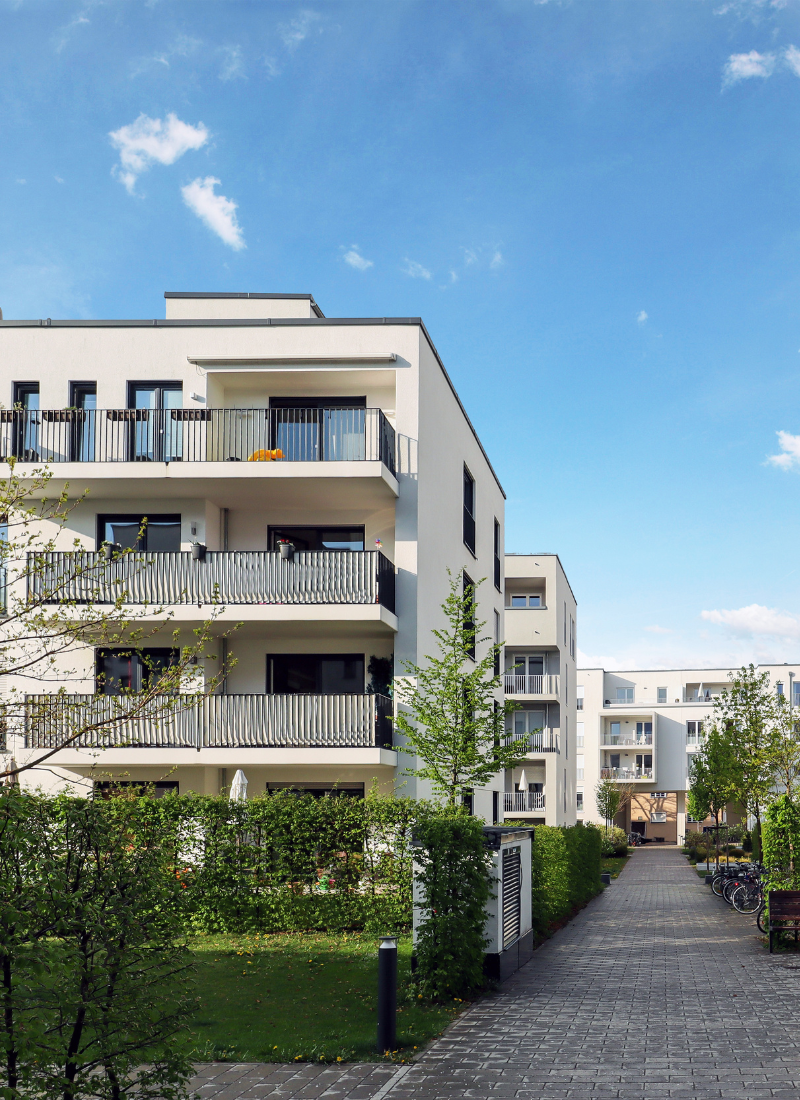 We're your partners in
success
We're more than just project marketers; we're your partners in success. When you work with Property AU, expect nothing less than a great experience, quick results, and outstanding service. We're not just here to meet your expectations; we're here to exceed them. To potential developers, we invite you to join hands with us to showcase your projects to a wider audience and ensure their success in the market. We understand the intricacies of the real estate industry and can help you navigate it with ease.
For potential referral partners, we welcome you to explore mutually beneficial collaborations with us. Let's join forces and create new opportunities together. And to potential property investors, gain access to our exclusive properties and unlock the potential for lucrative investments. Our team is dedicated to helping you find the right opportunities in the market.
Loved by many
Hear from our partners, developers and clients.

Altug-Sanli
Director, Ideal Business Group
Property Au have helped over 50 of my clients over the past 12 months alone. Partnering with Property Au has been the best thing we have done. Can't thank you guys enough!
Dashika Manjunath
First Home Buyer
Serge is very dedicated to his work and highly professional. We are very happy with their service. Would definitely recommend to everyone who wants to build or buy their dream home

Fatima Dib
Director, Smart Financial Solutions
Serge and his team at Property AU are completely customer focused and I have seen in action how highly skilled they are in the property market. They have successfully assisted our clients in acquiring the right property for them ensuring that our clients property portfolio meets both their short and long term goals. I highly recommend property Au and see them as a trusted extension of our business.

Gregory Mallett
First Home Buyer
He made everything easy, he listened to our needs and wants.
Nelson Gunasti
Director, Alliance Credit
We developed a great relationship with Property Au. They have really added a new dimension to our business. Absolutely no hesitation to recommend Property Au

Peter Hutchinson
Director, Master Capital Group
The team at Property Au have been exceptional. Highly recommend Serge and his team as they have proven to be professional, responsive, and reliable.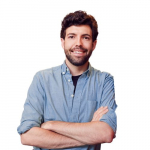 Thanks Serge for patiently explaining all the pros and cons and guiding us through the process. I haven't seen anyone so dedicated to ensuring that the project goes smoothly. Looking forward to working with you again.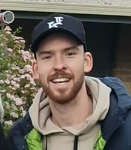 Jarryd Bonello
First Home Buyer
We recently purchased a home being sold by Property AU and Orhan was absolutely fantastic to deal with. He was professional and honest throughout the whole process, which made us feel very comfortable when purchasing our new home. Orhan's prompt and regular communication made the experience super seamless and easy! We would highly recommend buying or selling through Property AU, a very positive experience overall! Thanks so much team!!
Your Gateway to Melbourne Real Estate
Take the next step in your real estate journey and invest with Property AU. Our turnkey solutions and curated packages are designed to streamline the process, offering a seamless experience for both first-time buyers and seasoned investors. Explore prime real estate opportunities with us, where every detail contributes to your success.
At Property AU, we go beyond selling properties; we are architects of dreams and partners in your journey. Explore our offerings, connect with our team, and let Property AU be your compass in the exciting world of Melbourne real estate. Welcome to a place where dreams meet reality – welcome to Property AU!